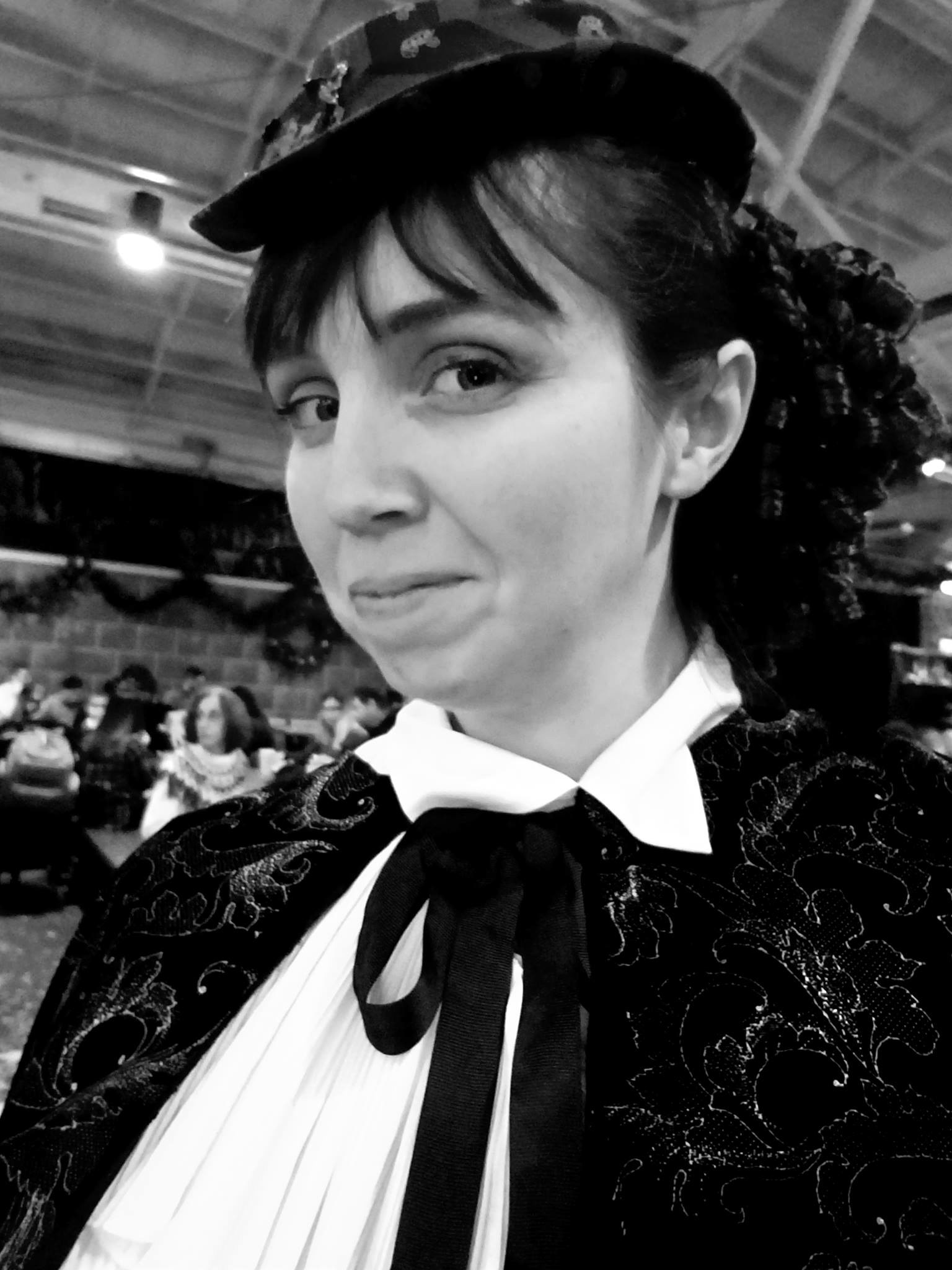 "The heart of man plans his way, but the LORD establishes his steps." (Proverbs 16:9) That proverb rings very true to me as I think about my life as an artist, particularly over the last ten years. I went to school at San Jose State University, studying in the Animation/Illustration program in the hopes of becoming an animator. I spent five years studying a variety of ways to tell stories and make art. That was not the career path I ended up taking. 
Although I hoped to work as an animator, I was unable to continue on in the program after not passing a portfolio review three times. It wasn't necessarily that I was failing at art, but my artwork was not at the level I wanted or needed it to be at that point. Thankfully, though, I was still able to complete my time at San Jose State and continue to spend time telling stories and making art. When I graduated, my official degree was a Bachelor of Arts in Design Studies (emphasis Animation/Illustration), with a minor in Radio, Television, Theater and Film. 
After graduating, I returned to the Central Valley, where I began working as a high school art teacher. Because of my background and education, I was able to teach both traditional and digital art. In my third year of teaching, I had the opportunity to found an Animation/Illustration class where I have the opportunity to teach students about a subject I love dearly. Currently, I am teaching Computer Graphics and 3D Design (Animation) 1 & 2. 
My goal as an artist right now is to create work that inspires others in their own creative efforts. I hope to spend time outside of the classroom continuing to develop my own unique voice and style as an artist.